Spring is in the Air
Get everything you need to make your neighbors envious of your yard!
We have a large variety of annual flowers, beautiful perennials, resilient trees, lush shrubs, lawn decorations and concrete décor.
We can also refill your propane tank so your epic BBQ doesn't go up in smoke!
Elizabeth Township
1191 Rock Run Road
Buena Vista, PA 15018

Phone: 412-751-5890
Hours:
Sunday – 10am to 5pm
Monday-Friday – 10am to 7pm
Saturday – 10am to 6pm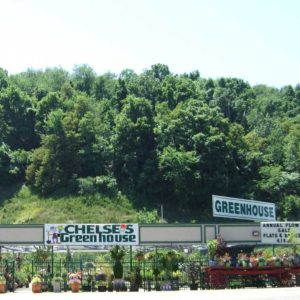 Monroeville
Murrysview Plaza
5020 William Penn Highway
Monroeville, PA 15146
Phone: 724-325-1300
Hours:
Sunday – 10am to 6pm
Monday – Friday – 10am to 8pm
Saturday – 9am to 8pm